Trapped in an Elevator is a mini-movie about Woow50000 and Epic1337 trapped in an elevator. Meanwhile, Hoho77527 is trying to help them escape. It is pretty short, but decent as well.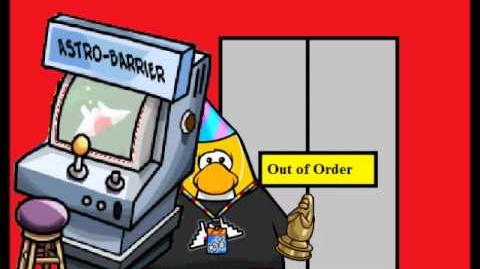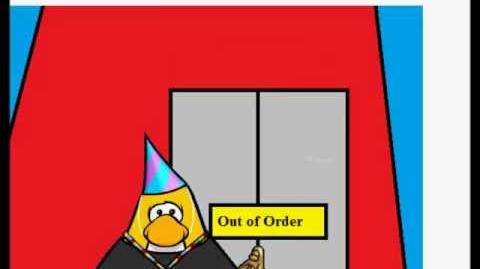 It's the shortest Cardude2001 movie ever.
It is not clear to see how the elevator opens.
Ad blocker interference detected!
Wikia is a free-to-use site that makes money from advertising. We have a modified experience for viewers using ad blockers

Wikia is not accessible if you've made further modifications. Remove the custom ad blocker rule(s) and the page will load as expected.